What could be better than spending the weekend in an awesome hill station. I love driving to hill, but i don't like to drive more than 300 km as the driving itself takes lots of time in that case and you will get less time to spend in the actual destination. The good thing is there are many beautiful hills near to Bangalore within 300 KM. Here is the list of 7 such hill stations which I have visited so far from Bangalore.
Horsley Hill (149 km from Bangalore)
Horsley Hill is a very small hill station in Andhra Pradesh. A great place to go to relax in the weekend. There are few view points, activity areas and a small zoo. There is hotel Haritha Hill Resort for staying. You can also go for one day trip. The view points are good and the views pleasure to the eyes. The road to the hill station is good except the stretch of few kilometers when I went there last year.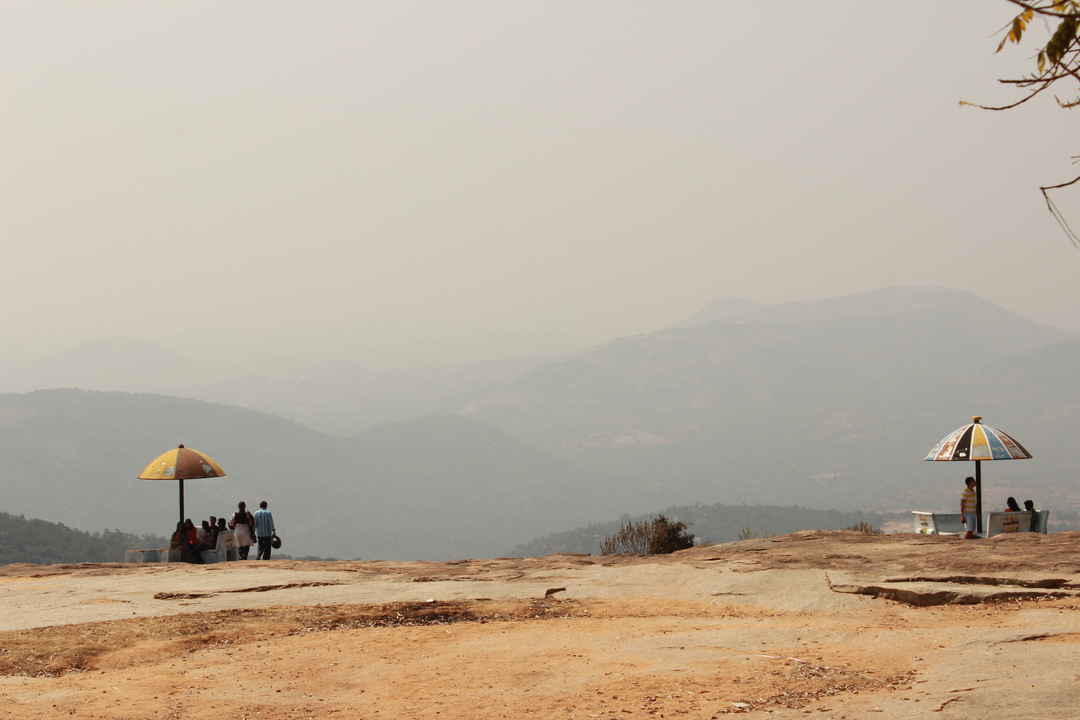 Yelagiri Hill (165 km from Bangalore)
Yealagiri Hill is a small but a beautiful hill station located at Velore district of Tamil Nadu. The road to the hill station from Bangalore is very smooth. There are some place to visit include Fundera park, Yelagiri Nature Park, Punganoor Lake Park etc. There are several good hotels are there in Yelagiri Hill.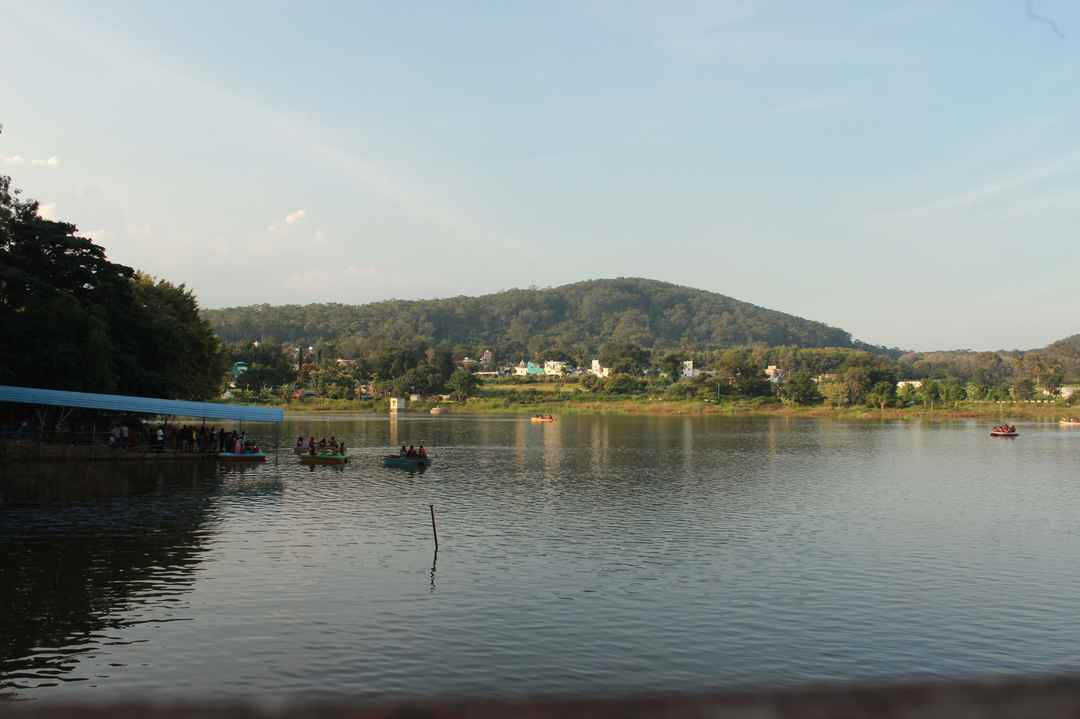 B.R. Hills (173 km from Bangalore)
BR Hills one of the famous hill stations in Karnataka. The drive from Bangalore to BR hills is fantastic experience. You can cover Sivanasamundram on the way. Biligiri Rangaswamy Temple is one of the main attraction there. You can go for jungle safari at Kgudi reserve forest. There are not many hotels in BR Hills. We stayed at Garukana Resort which is very good. While coming from BR hills we spotted few deears on roadside.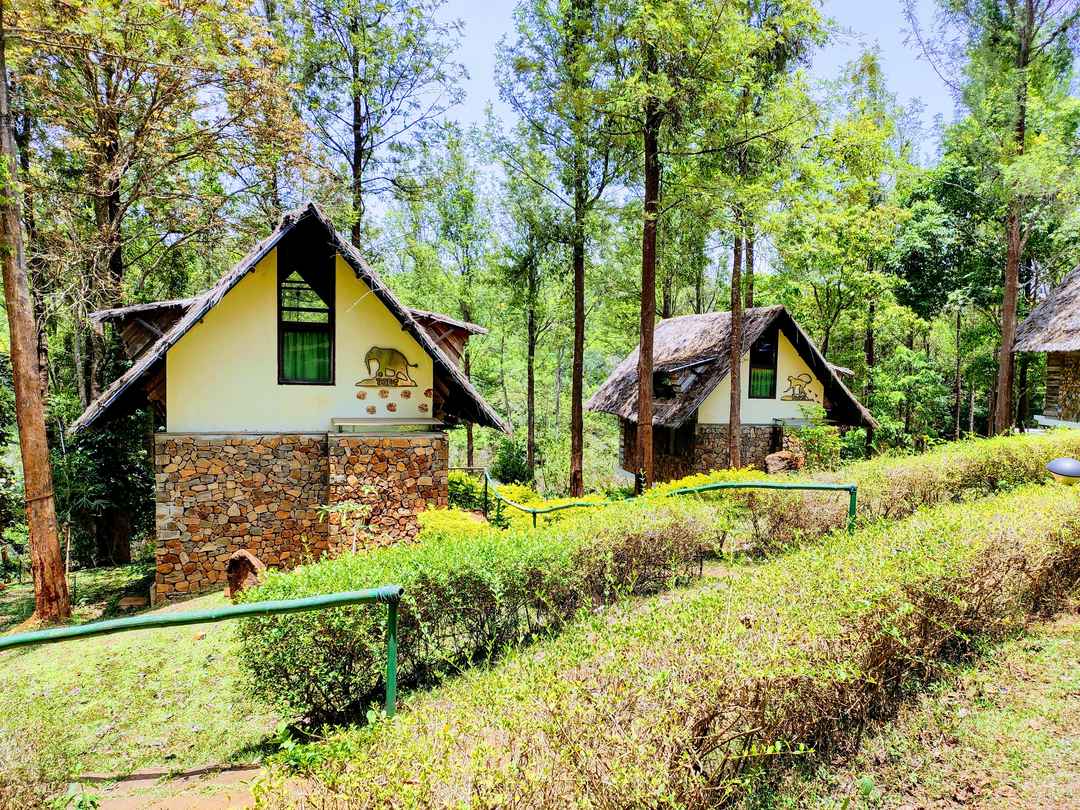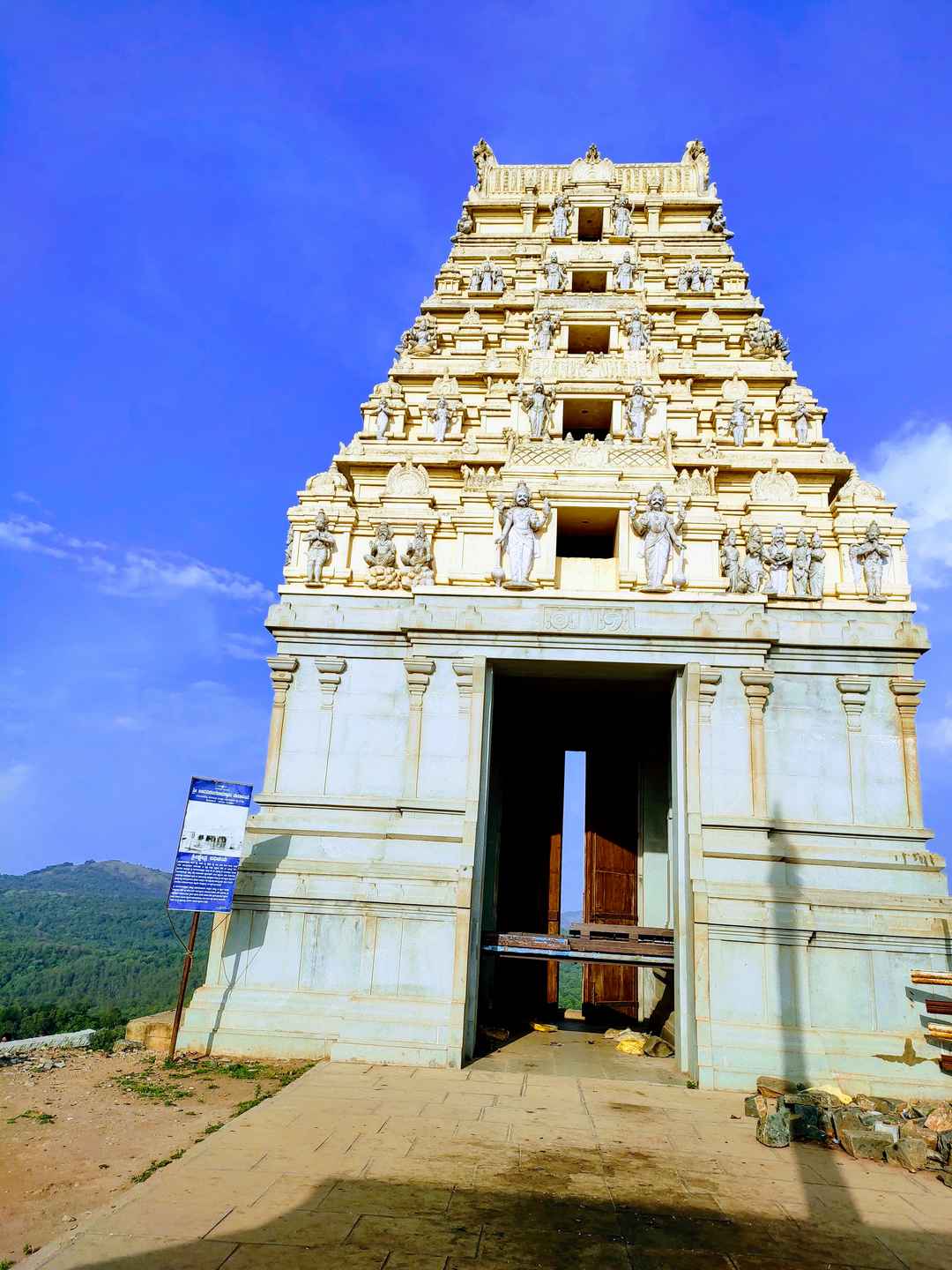 Yercaud (234 km from Bangalore)
With stunning beauty and many tourists spots Yelagiri is one of the famous hill stations in Tamil Nadu. I visited two times and will love to visit again. Driving from Bangalore to the hill station is awesome. The key places are Ladies Seat, Gents Seat, Rose Garden, Yercaud Lake etc.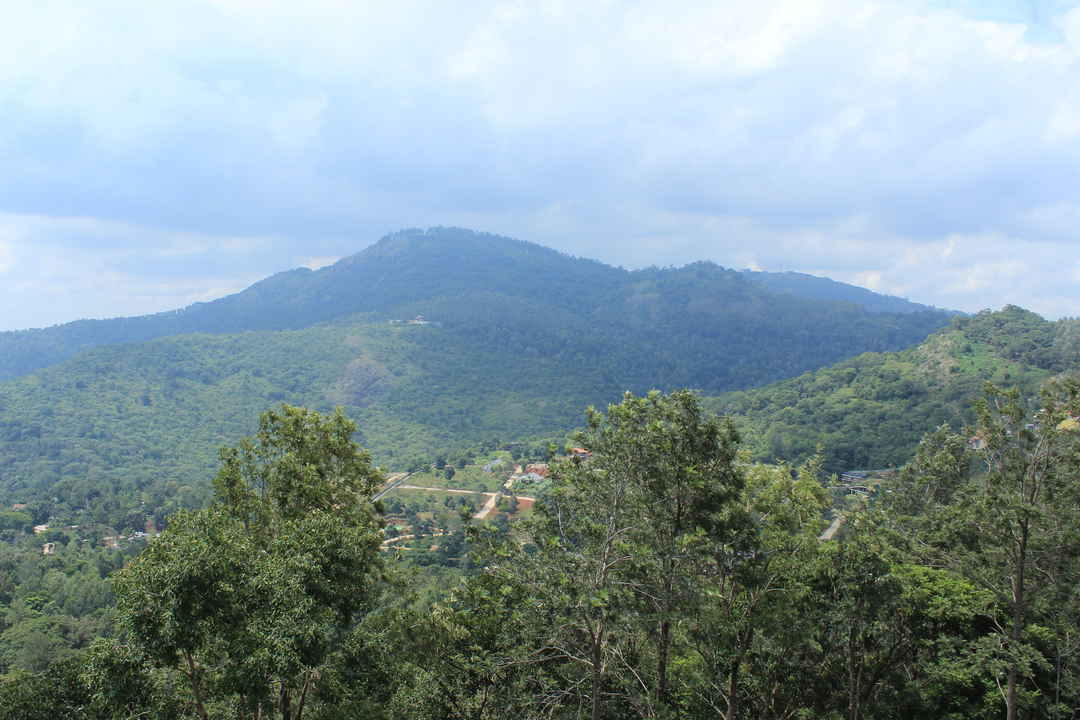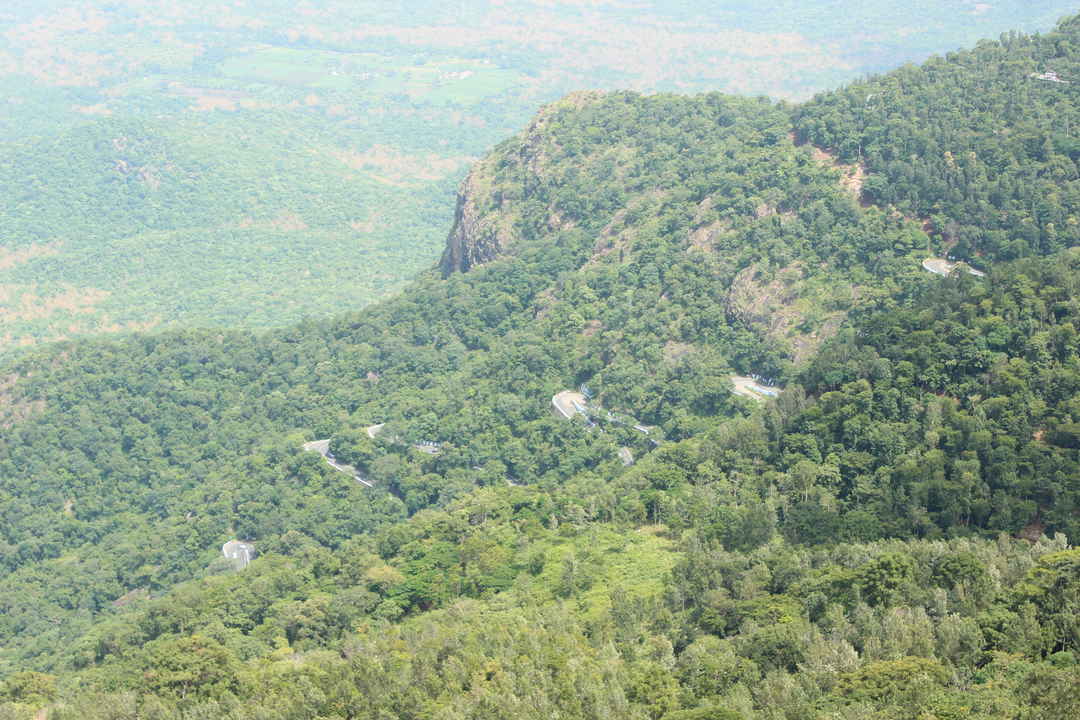 Chikmaglur (241 km from Bangalore)
One of most beautiful hill station in Karnataka is Chikmagalur. I With so many beautiful view points, many places to roam around and many premium resorts to Stay, Chikmagalur is on of the famous weekend gateway for the travel lovers from Bangalore. You can also plan Belur and Halibidu when you are planning for Chikamagalur.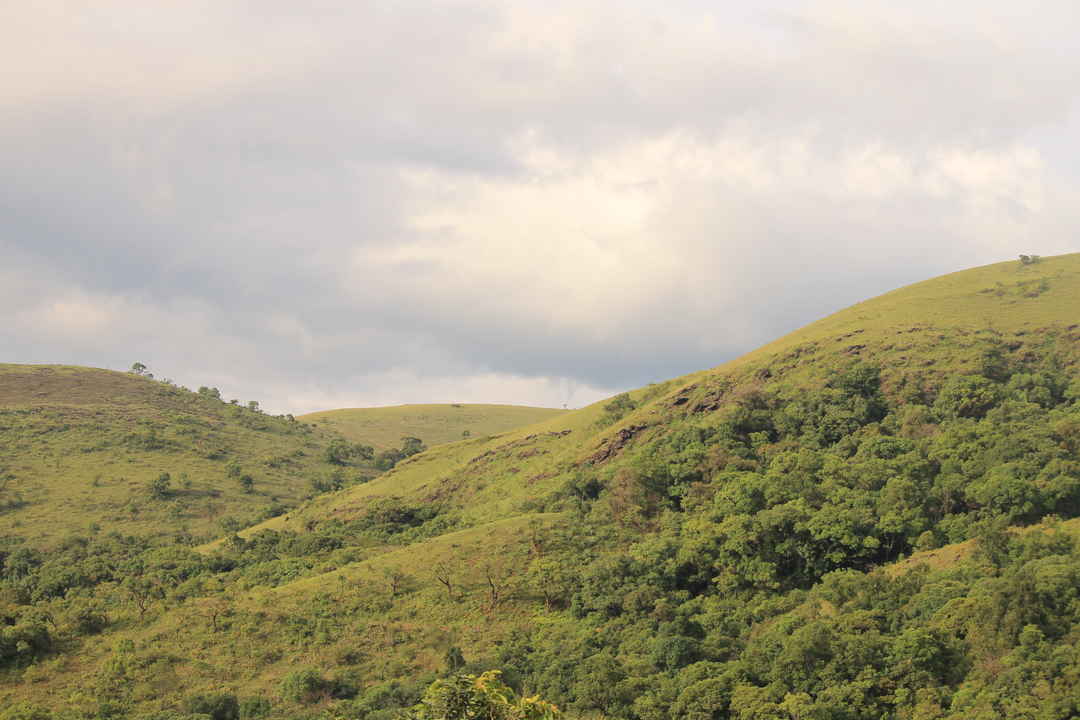 Coorg (248 km from Bangalore)
Coorge, another famous hill station in Karnataka and is a must visit hill station for any traveler. This is a beautiful hill station and has many places to visit. Few famous places are Abbey Fall, Raja Seat, Talacauvery, Kushalgiri Golden Temple are few of the attraction. You can even go for river rafting in Coorge.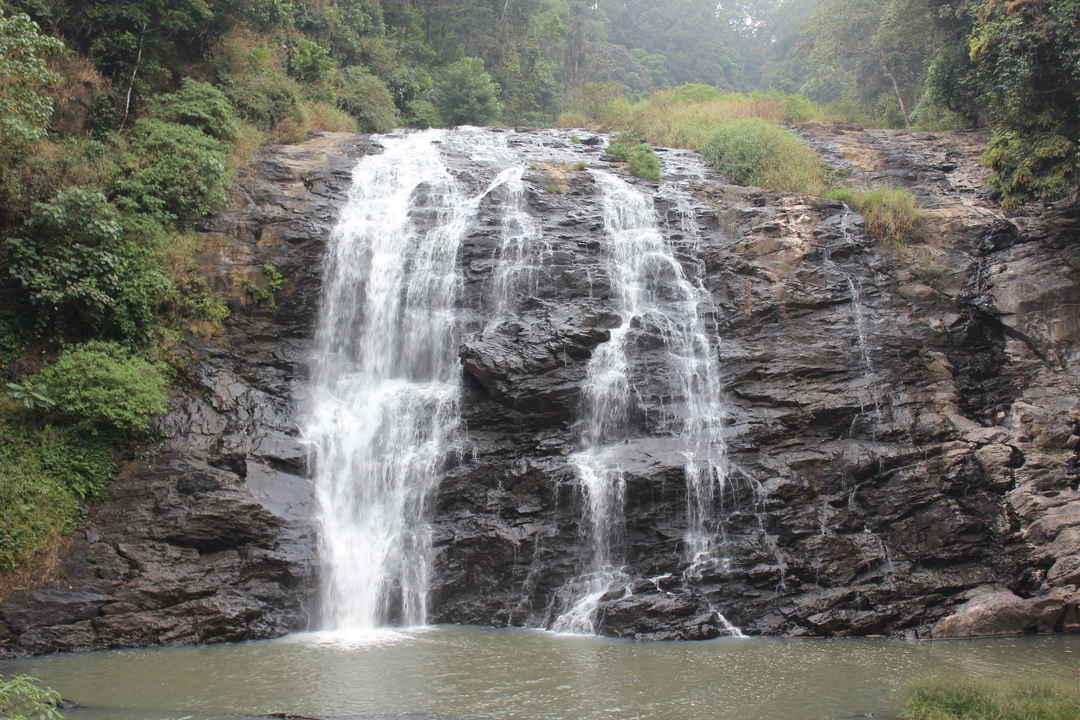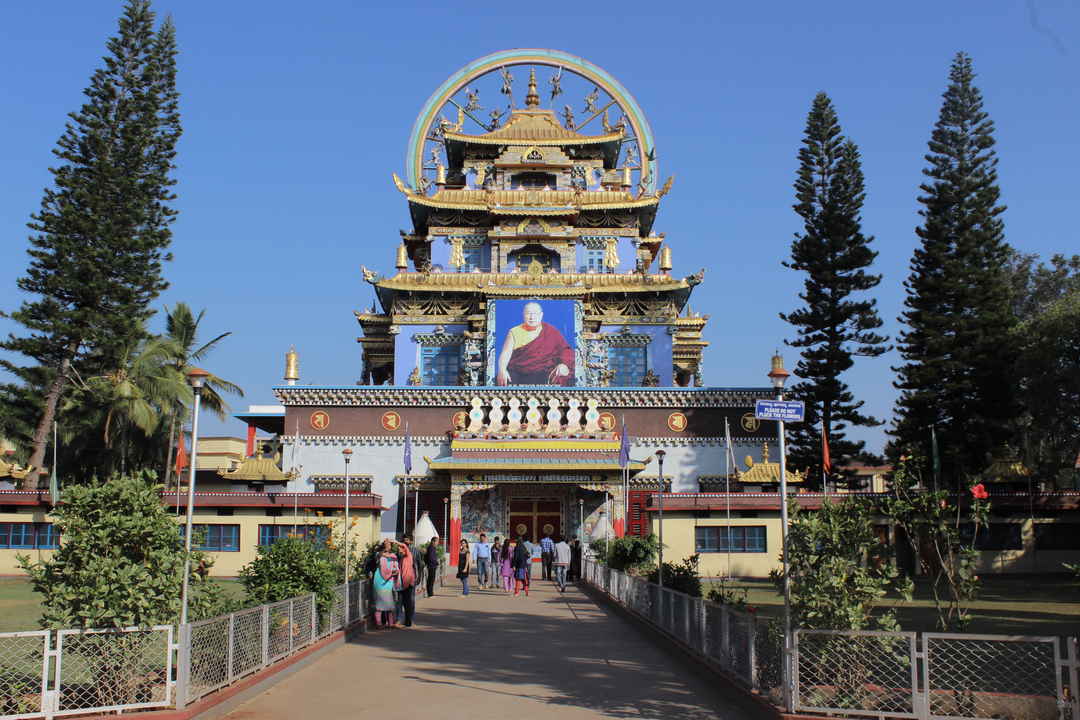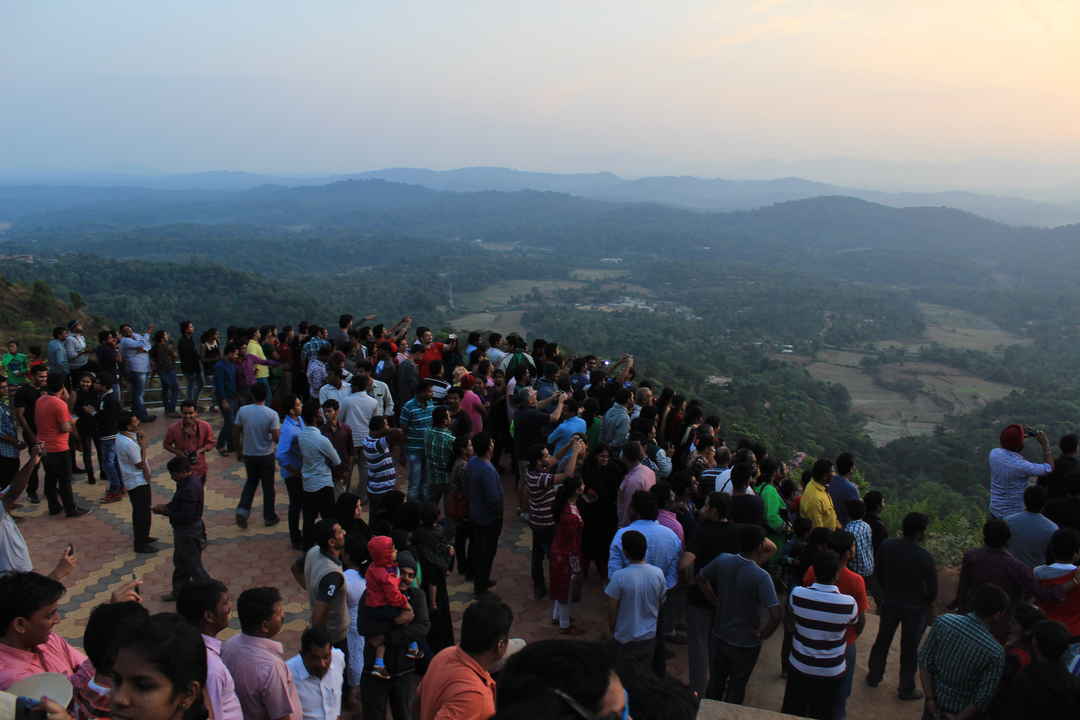 Wayanad (300 km from Bangalore)
The closest Kerala Hill Station from Bangalore is Wayanad. It is a very beautiful hill station and must visit place from Bangalore. The amazing scenery of the hill station will refresh you. It has many tea gardens and the road through the tea garden are just awesome. Edakkal Cave, Soochipara Fall, Pookode Lake, Wanaad Wildlife Sanctuary are the few tourist spots.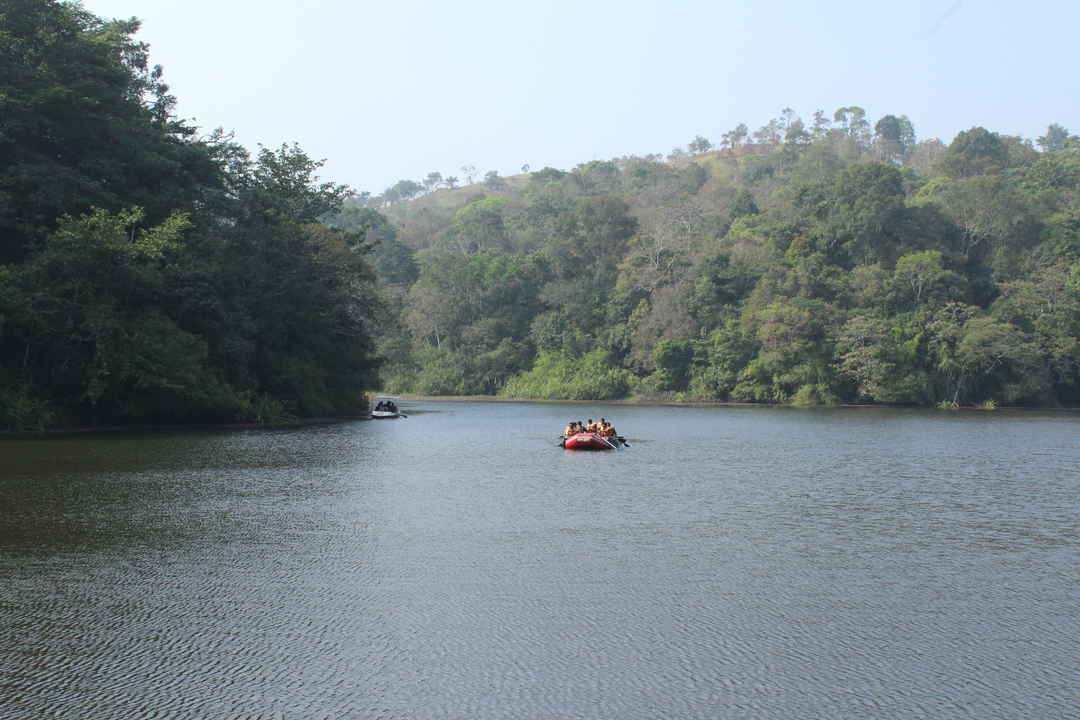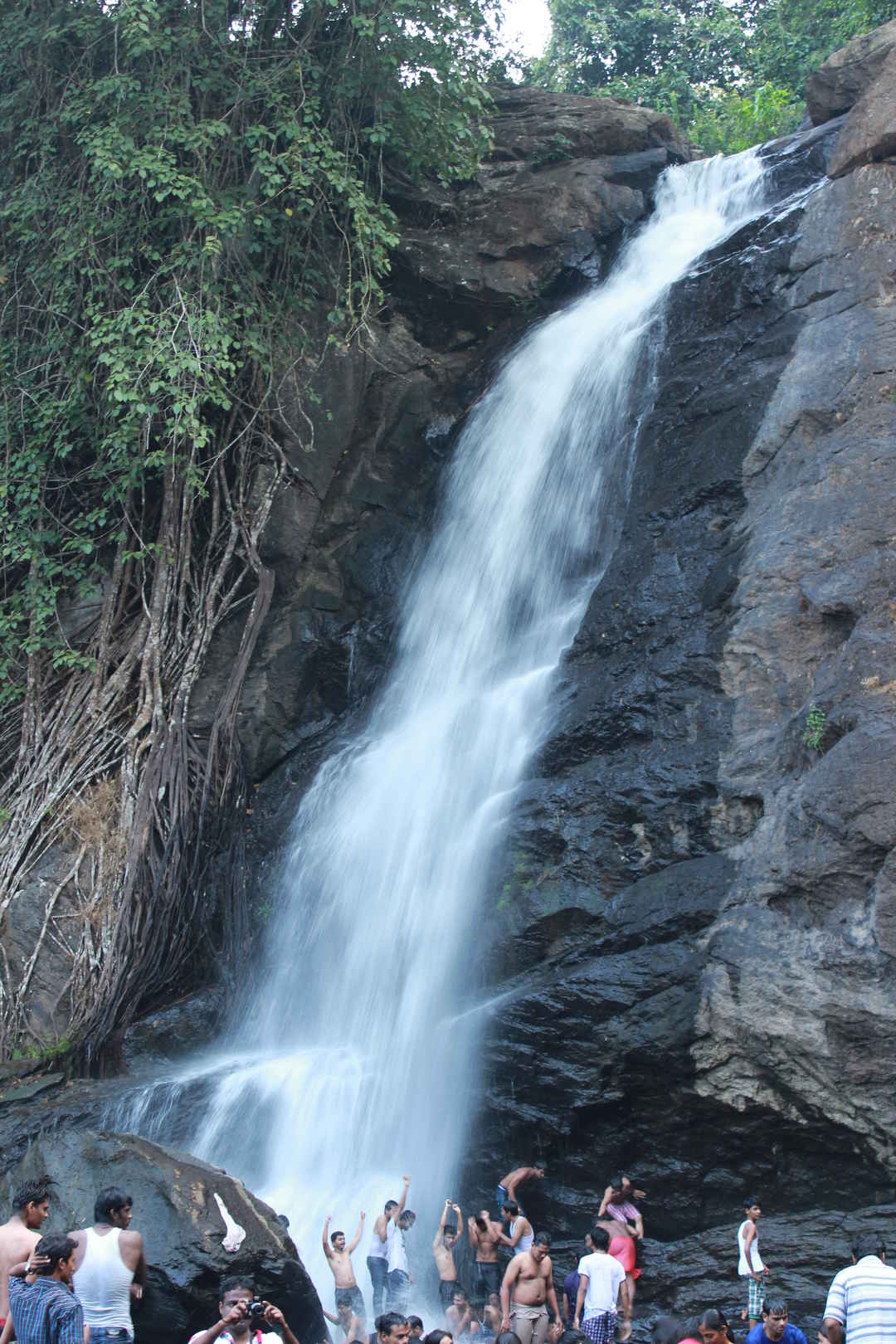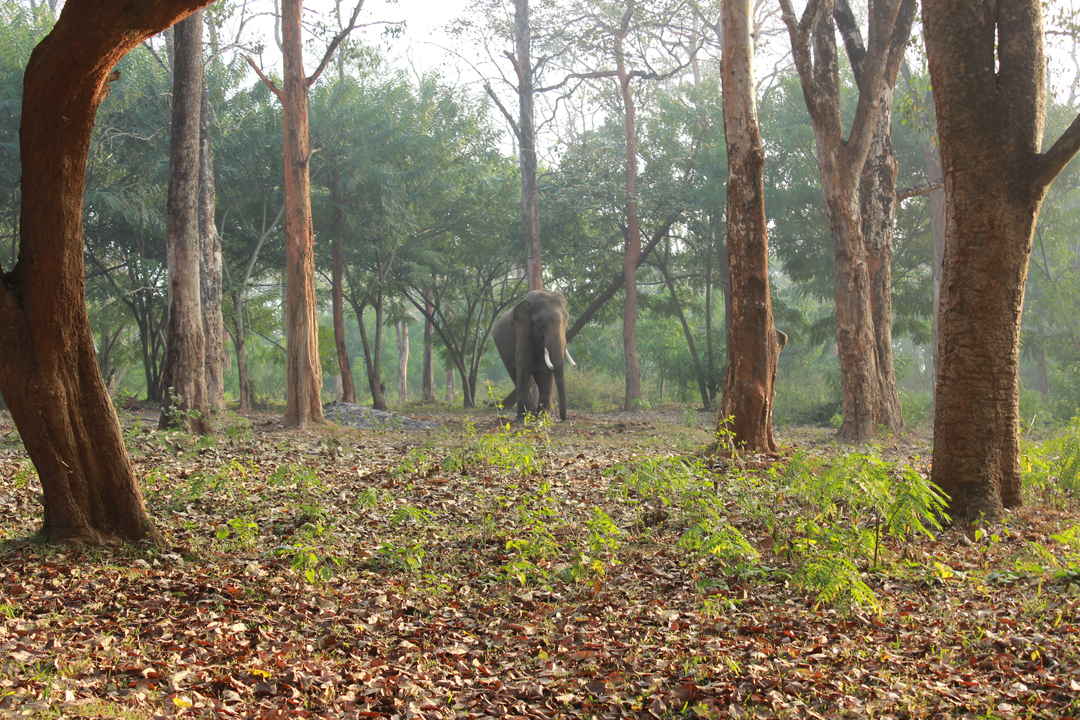 Happy Travelling!!